Many working-holiday makers to Australia have such a great time their first year, they wish they could return. Fortunately, the Australian Government offers eligible applicants the opportunity to come back to Australia for a second year to work and travel.
Your second year Australian working holiday visa allows you to stay for up to 12 months in Australia. You will have the capacity to work during your stay to finance your travel costs; although you may only work for any single employer for a maximum of 6 months.
You must between the ages of 18 – 30 when you submit your application (you must not be over 30 when you apply for this visa).
The cost of the 2nd Australian working holiday visa is € 399.00
---
2nd Australian Working Holiday Visa Work Requirements
In the event that you are seeking a second year working holiday visa, please note that you are obliged to have finished 3 months specified work in one of these industries:
Plant and animal cultivations
Fishing and Pearling
Tree Framing and Felling
Mining
Construction
For more information about work prerequisites please click here.
Specified work must also have been carried out in a qualified postcode area.
---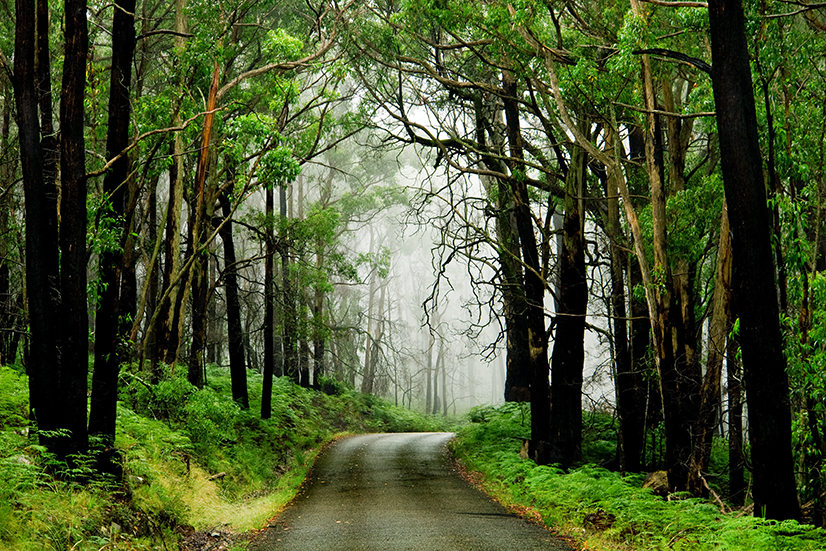 Note: There are no requirements to complete "specified work" on the 2nd working holiday visa.
Your second Australian working visa will permit you to:
Stay in Australia for up to 12 months
Leave and re-enter Australia as frequently as you wish
Work with one employer for up to 6 months
Return to work for a previous employer from 1st work holiday
The cost of the 2nd Australian working holiday visa is € 399.00
---
Contact Us
Telephone consultations by requirements
For more information or to send us a message please